Wonderland reimagines the Trolley Barn 3,000 square foot gallery as an otherworldly empire of wonder, illusion and surprise. We invite work that disrupts standard notions of reality through sensory excess (texture, color, light, sound) and/or unexpected visual mischief. We ask, and wonder, how can this kind of art help us reimagine our reality and create positive change in our community?  
The Wonderland International Juried Exhibition is the point of entry to the PKX Wonderland Festival, September 15-17, 2022. The PKX Wonderland Festival will feature the unveiling of original public art commissions, performances, and creative activities in and around the Trolley Barn Gallery.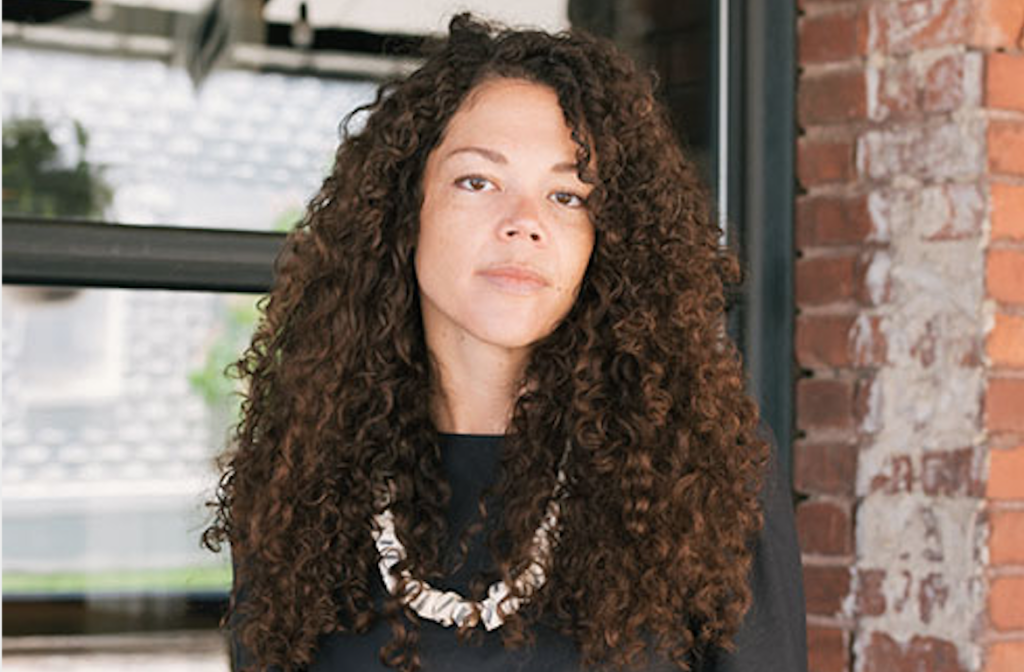 The Art Effect is pleased to announce Allison M. Glenn as the guest curator for the international juried exhibition, Wonderland. The exhibition will take place at The Art Effect's Trolley Barn Gallery at 489 Main Street in Poughkeepsie from September 15 through October 20, 2022.
Glenn worked collaboratively with The Art Effect's Youth Curatorial Team to curate the Wonderland exhibition, selecting artworks from submissions from around the globe. The Art Effect's dynamic youth curatorial program brings together established arts professionals and local youth to present high-caliber international art exhibitions and opens pathways for youth to pursue educational opportunities and careers in museums and professional art galleries.
"As a curator and writer deeply invested in working closely with artists to develop ideas, artworks, and exhibitions that respond to and transform our understanding of the world, Allison is a wonderful fit to collaborate with our youth to curate Wonderland," notes Nicole Fenichel-Hewitt, The Art Effect's Executive Director. "By collaborating with curators like Allison, young people in our curatorial program create exhibitions that bring together vital voices in art and culture from around the globe and present thought-provoking exhibitions for the community in the center of Poughkeepsie."
Glenn received substantial critical and community praise for her curatorial work in the groundbreaking exhibition at the Speed Art Museum in Louisville, Kentucky titled, Promise, Witness, Remembrance, an exhibition that reflected on the life of Breonna Taylor, centered on her portrait painted by Amy Sherald. The New York Times selected the exhibition as one of the Best Art Exhibitions of 2021.
This year, Glenn was listed as one of the 2022 ArtNews Deciders and on the 2021 Observer Arts Power 50 List. She is one of the curators for the Counterpublic triennial, opening April 2023 in St. Louis.
From 2018-2021, Glenn was Associate Curator, Contemporary Art, Crystal Bridges Museum of American Art, where she shaped how outdoor sculpture activates and engages Crystal Bridges' 120-acre campus. Prior to working at Crystal Bridges, Glenn was the Manager of Publications and Curatorial Associate for Prospect New Orleans' international art triennial Prospect.4: The Lotus in Spite of the Swamp.