The Art Effect at the Trolley Barn Gallery is the first youth-led gallery in the Hudson Valley, NY. Our mission is to train youth as leaders who catalyze the community through the arts and re-energize downtown Poughkeepsie. The iconic Poughkeepsie Trolley Barn puts youth in the drivers seat of this incredible space, empowering them to engage community members and visitors in transformative arts experiences that they curate along side established professionals.
In addition to youth-curated, international juried exhibitions, The Trolley Barn Gallery is home to a unique blend of workforce programming that brings together youth and established art professionals to present impactful exhibitions and festivals to engage our neighborhood and acquaint youth with curatorial and exhibitions practices.
The Trolley Barn Gallery hosts many youth-led events and exhibitions throughout the year. Click here to see the current exhibitions and visit the calendar for more upcoming events.
In The Gallery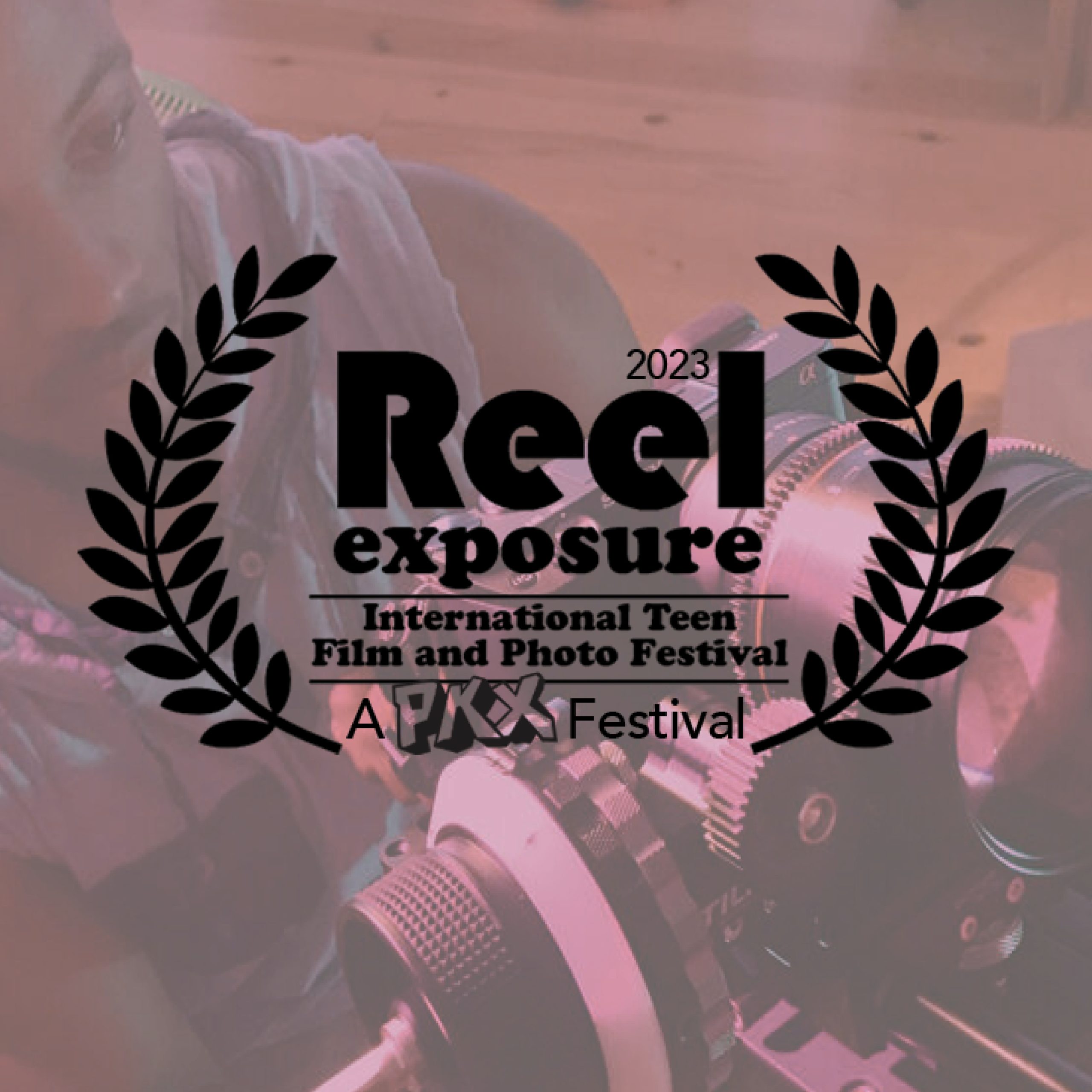 May 5-7, 2023 Screening & Festival at the Trolley Barn Gallery
The Art Effect's annual Reel Exposure International Teen Film and Photography Festival in Poughkeepsie, NY is open for submissions and celebrating its 10th year!
Read more»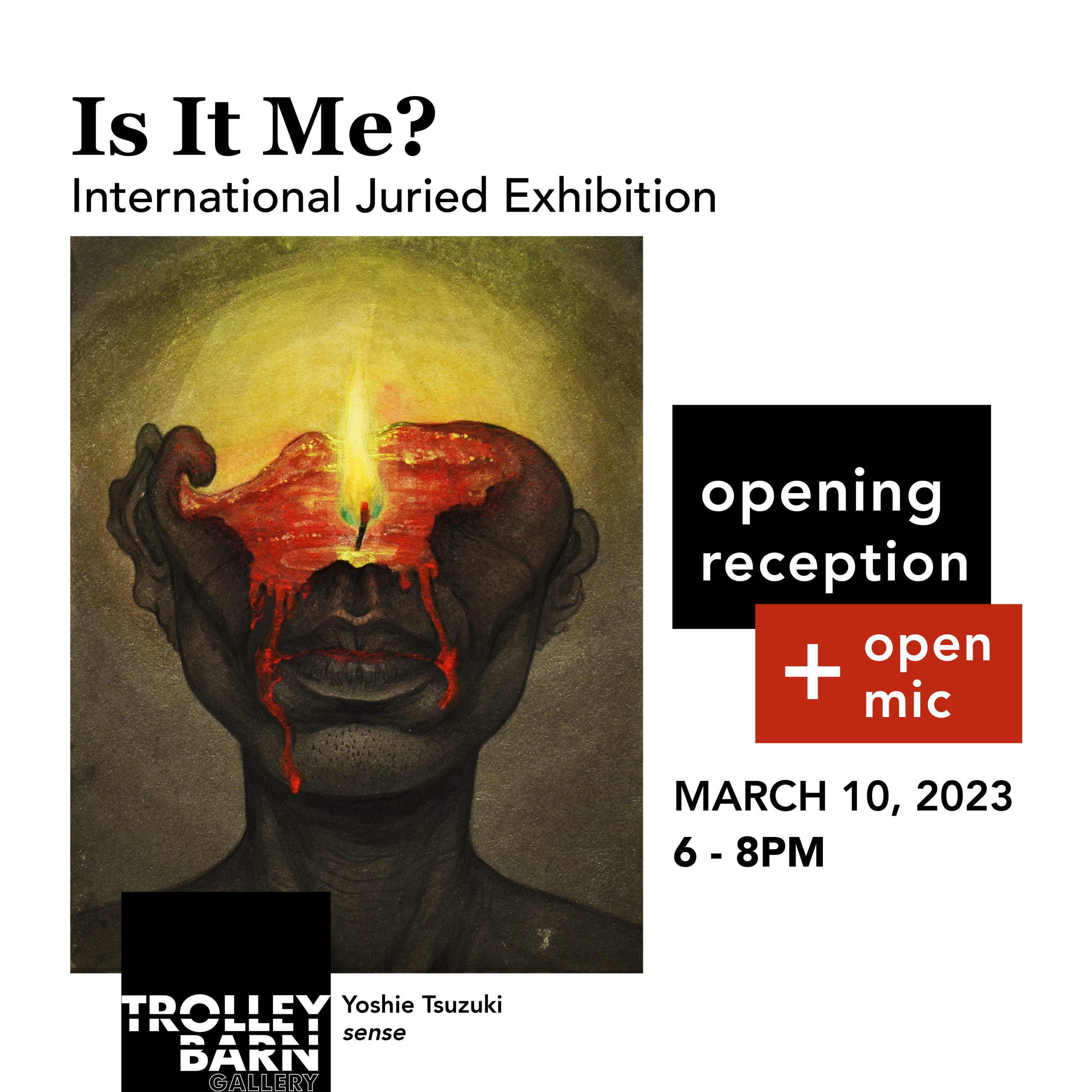 As we age we change both externally and internally; we transform and metamorphosis. We inevitably ask ourselves: "Is this who I am now?
Read more»
What We Are Up To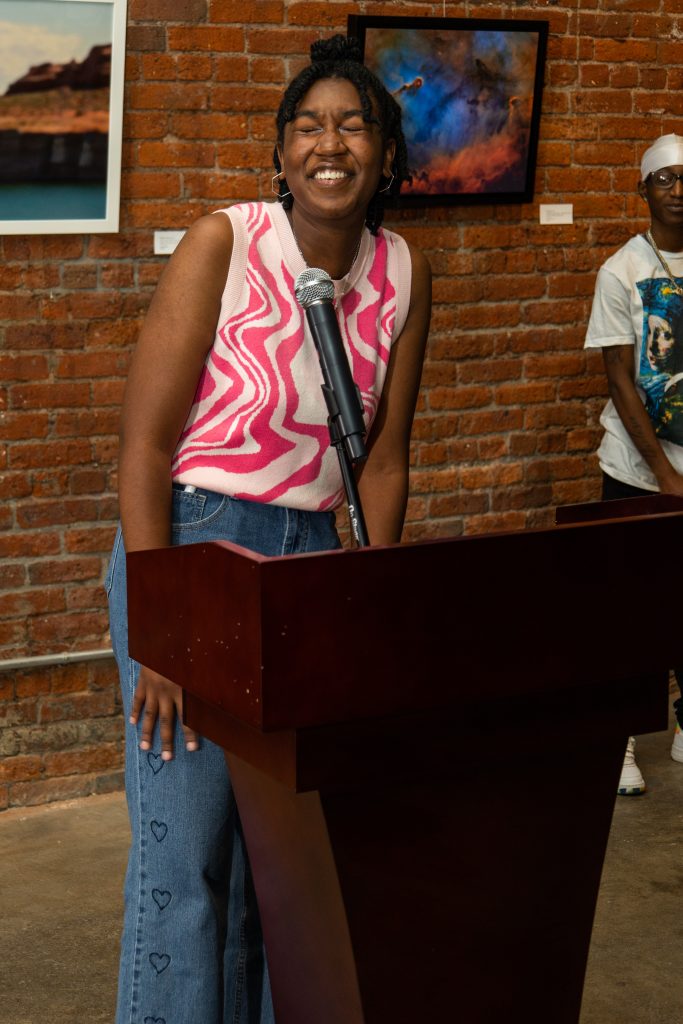 With support of the National Endowment for the Arts, Our Town program, The Art Effect at the Trolley Barn serves as an anchor arts institution in downtown Poughkeepsie, NY. The Youth Arts Empowerment Zone celebrates core tenets of creative entrepreneurship, youth leadership, and innovative public art in a series of two PKX Arts Festivals in 2022 and 2023. Click Here To Learn More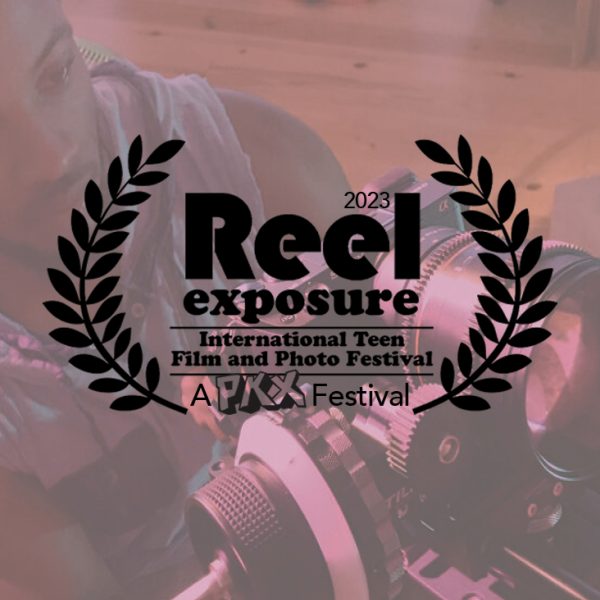 May 5-7, 2023 Screening & Festival at the Trolley Barn Gallery The Art Effect's annual Reel Exposure International Teen Film and Photography Festival in Poughkeepsie, NY is open for submissions and celebrating its 10th year!…