First In-Person Artist Talk at the Trolley Barn Gallery!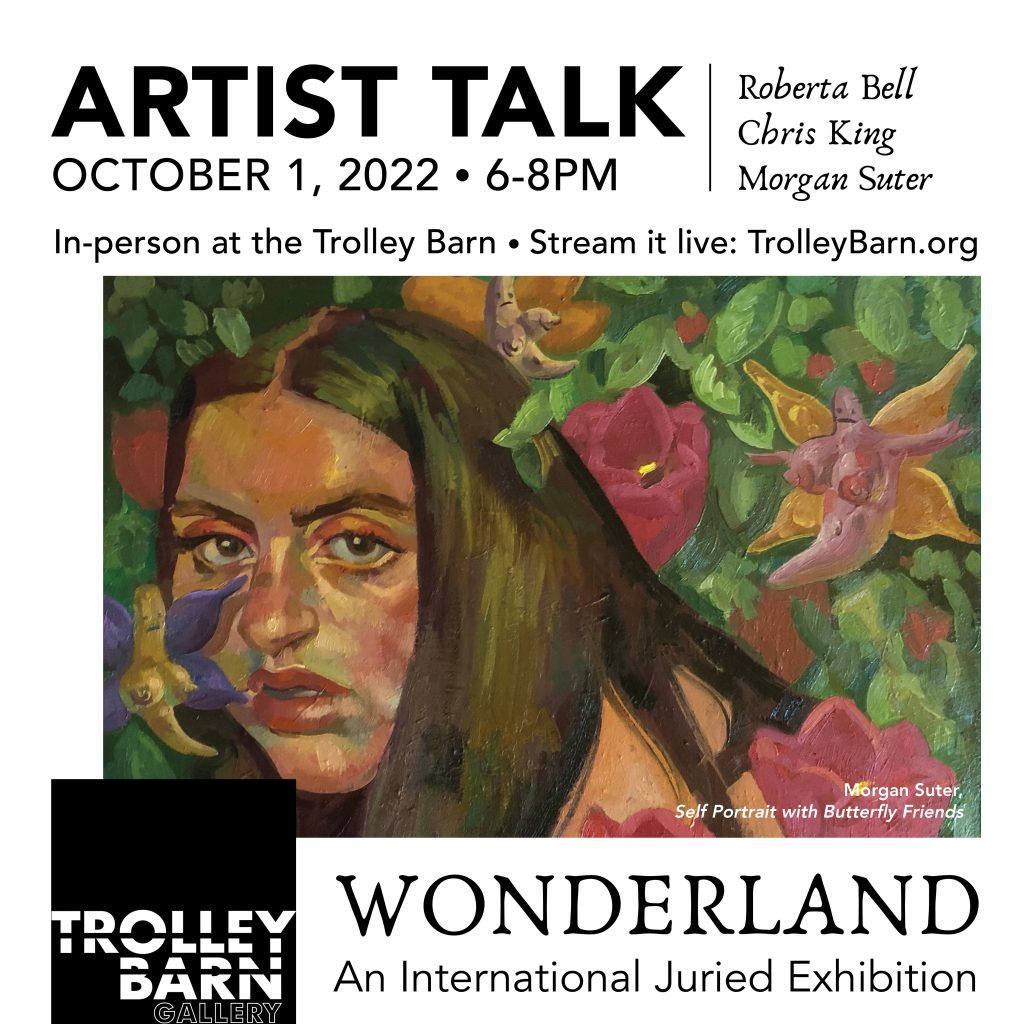 Join us for our first in-person Artist Talk!
We invite the art lovers of Poughkeepsie to join us for the Trolley Barn's very first in-person Artist Talk on Saturday, Oct. 1st, from 6 – 8pm. The talk will feature a panel of three artists who have been selected by our student curators to speak on the topic of bringing WONDER to the community and POWER to our personage. Though it will not be live-streamed, you'll be able to watch the recording on the website afterwards. We hope to see you there!