Oaxaca Opening Reception
Oaxaca y sus Cultural Hermanas del Mundo invites the community to an opening reception on July 29, 4-6pm for an evening of art, culture and food. Welcoming and opening remarks from Nicole Fenichel-Hewitt, Executive Director of the Art Effect, Ellie Charwat, Coordinator of Oaxaca Week, Mayor Robert Rolison, Felipe Santos, Coordinator of La Guelaguetza and translations by Gabriela Vega Mathews.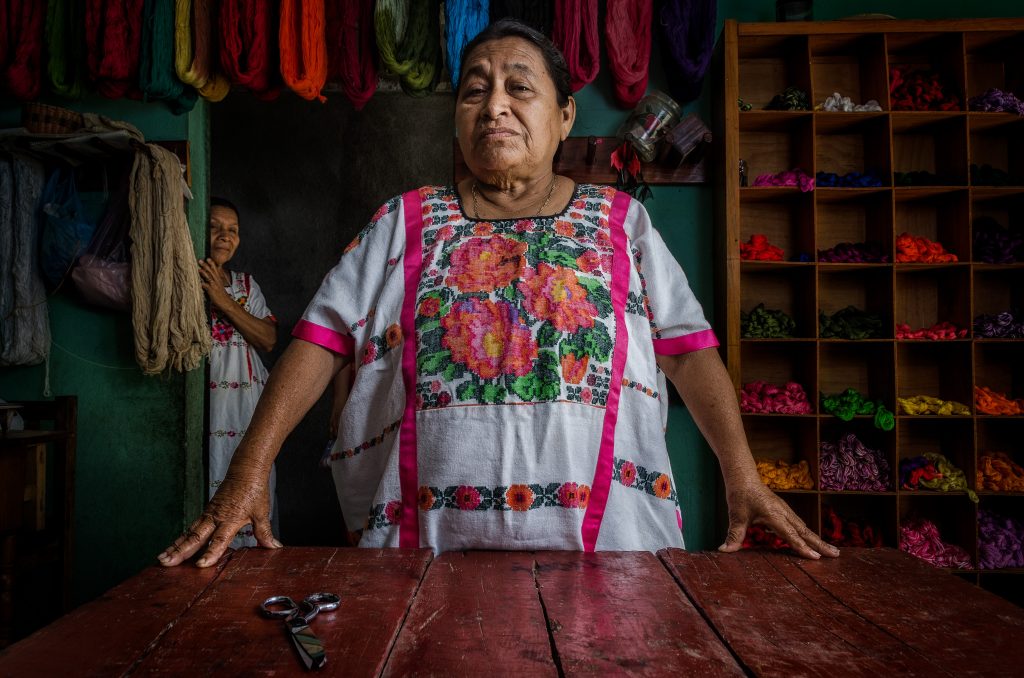 Tlazotl, Weaver's Wings 
Trolley Barn Gallery
489 Main St, Poughkeepsie
This collection of textiles and traditional costumes represent the daily lives of the many indigenous groups of (in?) Oaxaca. The huipil, created by the Oaxaca women is a hand-woven cotton tunic using natural dyes and adorned with embroidery. The traditional garments offer a visual language in which the natural wealth of the territory, the history of its people, and the indigenous cosmogony are reflected. The exhibit has been shown in Florence, Italy, Panama, Ecuador, and now Poughkeepsie.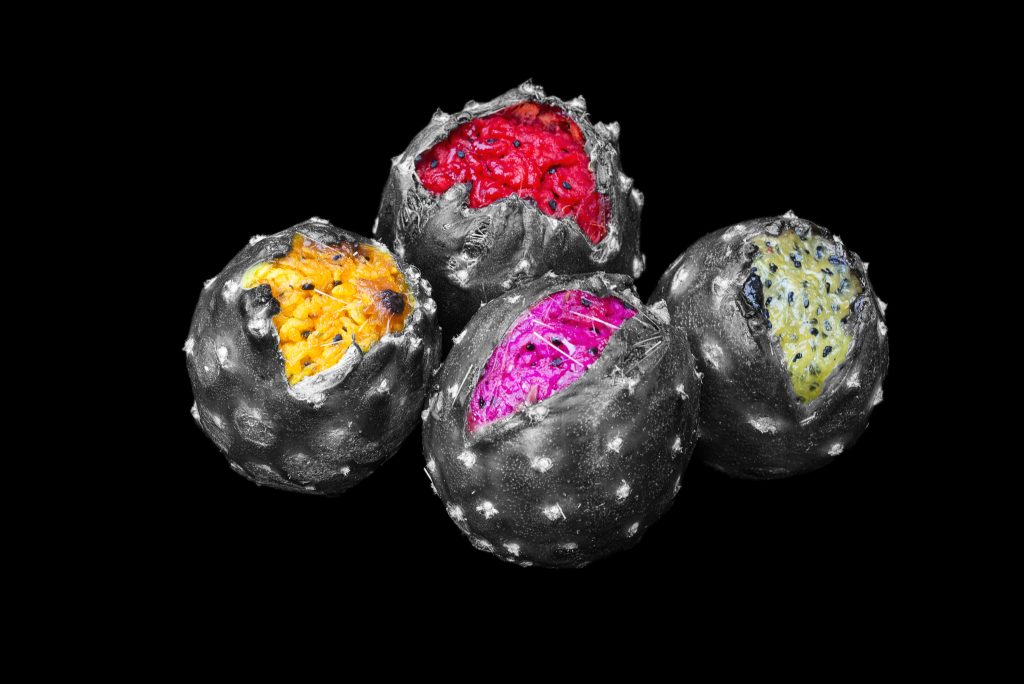 Art in a Suitcase: Women Creators of the World 
MASS Design Group 
Although born in different parts of the world and working with varying artistic media, the six women artists reflect the rich cultural ambiance that Oaxaca offers them through a collection of work that is easily portable throughout the world. Art in a Suitcase: Women Creators of the World has been shown at the Municipal Palace of Santa Cruz Colchagua, Chile as well as throughout Mexico, Europe, and Latin America.
Trolley Barn Youth Curatorial Team
Trolley Barn youth curatorial program trains youth as leaders who catalyze the community through the arts and re-energize downtown Poughkeepsie. Together alongside established art professionals, youth present impactful exhibitions that engage the wider community and acquaint youth with all aspects of the curatorial process including; Museum & Gallery Administration; Project Management; Art Exhibition Curation & Interpretation; Art Handling; Exhibition Design & Installation; Public Speaking; Virtual Exhibition Design; Workshops with curators, artists, and museum professionals. In preparation of the Oaxaca Exhibition opening, youth taking part in this summer's curatorial workforce program at The Art Effect had the opportunity to work directly with the fabrics and artwork as part of the Tlazotl, Weaver's Wings  exhibition arranging and installing each piece.