Join The Trolley Barn Gallery Youth Curatorial Team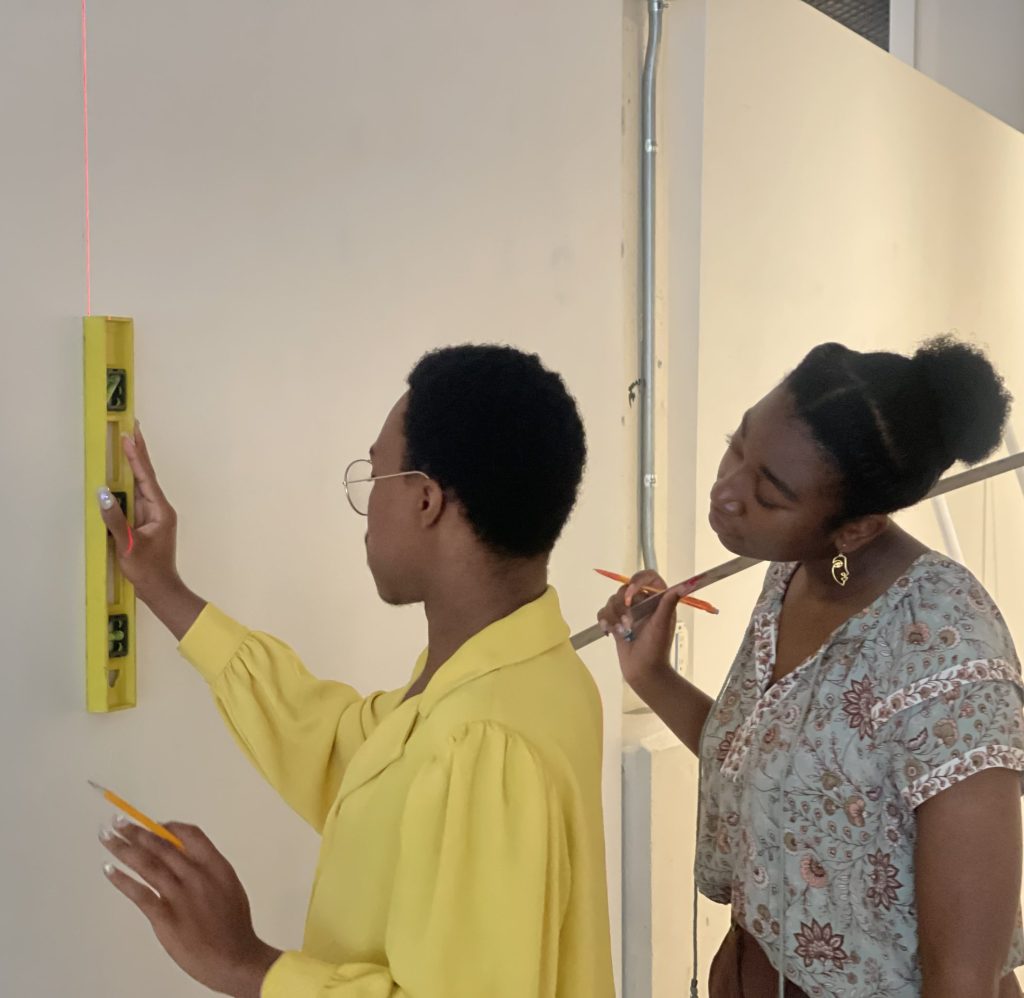 Apply to join our Youth Curatorial Team!
Want to call the shots on the next big arts exhibition in Poughkeepsie? Ever wonder how galleries or museums choose what's on the walls? What even IS a curator? Learn to generate a theme, jury a national call for entries, and hang the work as a part of the Trolley Barn Gallery youth curatorial team!
This unique opportunity allows advanced students in the arts to learn and be mentored by curators, artists, and experts in the field. Youth earn a stipend as the leaders of international juried exhibitions at the Trolley Barn Gallery, and are responsible for every aspect of exhibition curation, including theme generation, artwork selection, art handling, exhibition installation, and interpretation.  
Fall 2022 Session: October 4th – December 14th 
Spring 2023 Session: February 6th – June 6th
Tuesdays – Thursdays, 3-5:30pm