Oaxaca Week: July 29 – August 5, 2022
Oaxaca Week in Poughkeepsie celebrates our city's connection with traditions from the diverse Mexican region from July 29 – August 5. Click here for more more information and a full lineup of events. At the center is an exhibition of authentic Oaxacan textiles in "Tlazotl, Weaver's Wings," showcasing actual indigenous garb, on display at the Trolley Barn (489 Main Street, Poughkeepsie). 
It's sister exhibition, "Art in a Suitcase: Women Creators of the World" at the MASS Design Group (289 Main Street, Poughkeepsie), features six Oaxacan female artists in a variety of media: photography, ceramics, oil and watercolor painting.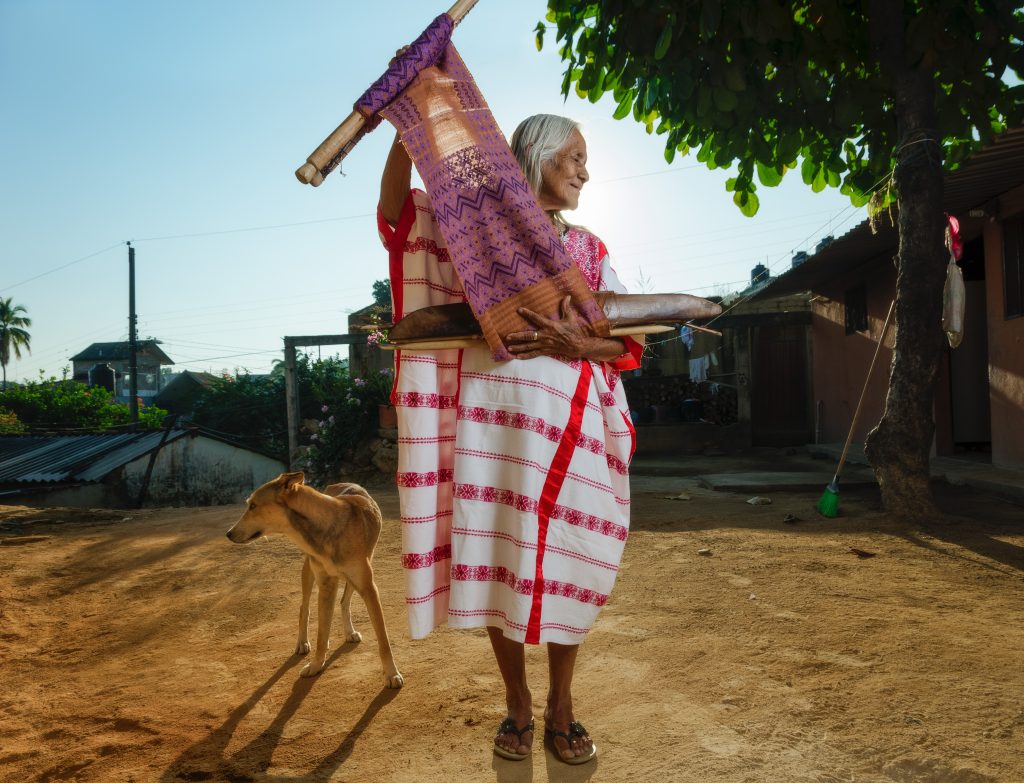 The public is invited to the joint opening of these exhibitions at the Trolley Barn on Friday, July 29 from 4 pm to 6 pm, where food will be served that highlights the diverse culinary traditions of the Oaxacan region. The curator, Nora Isela Ortiz Muro, will present a talk at the Trolley Barn on Wednesday, August 3 at 5 pm.

Gallery Hours
Wed-Fri 2-5 PM • Sat 12–4 PM
(during exhibitions only)