PKX Reel Exposure Festival was a Success!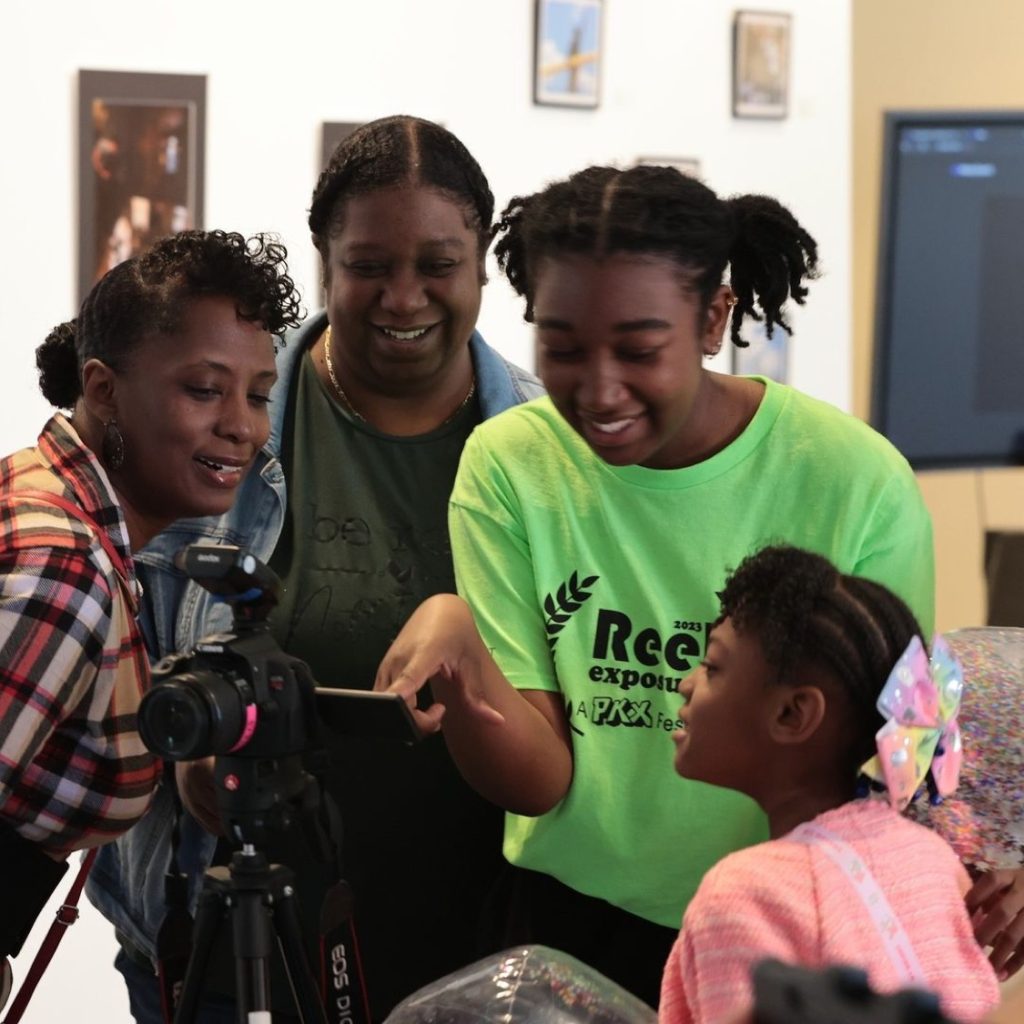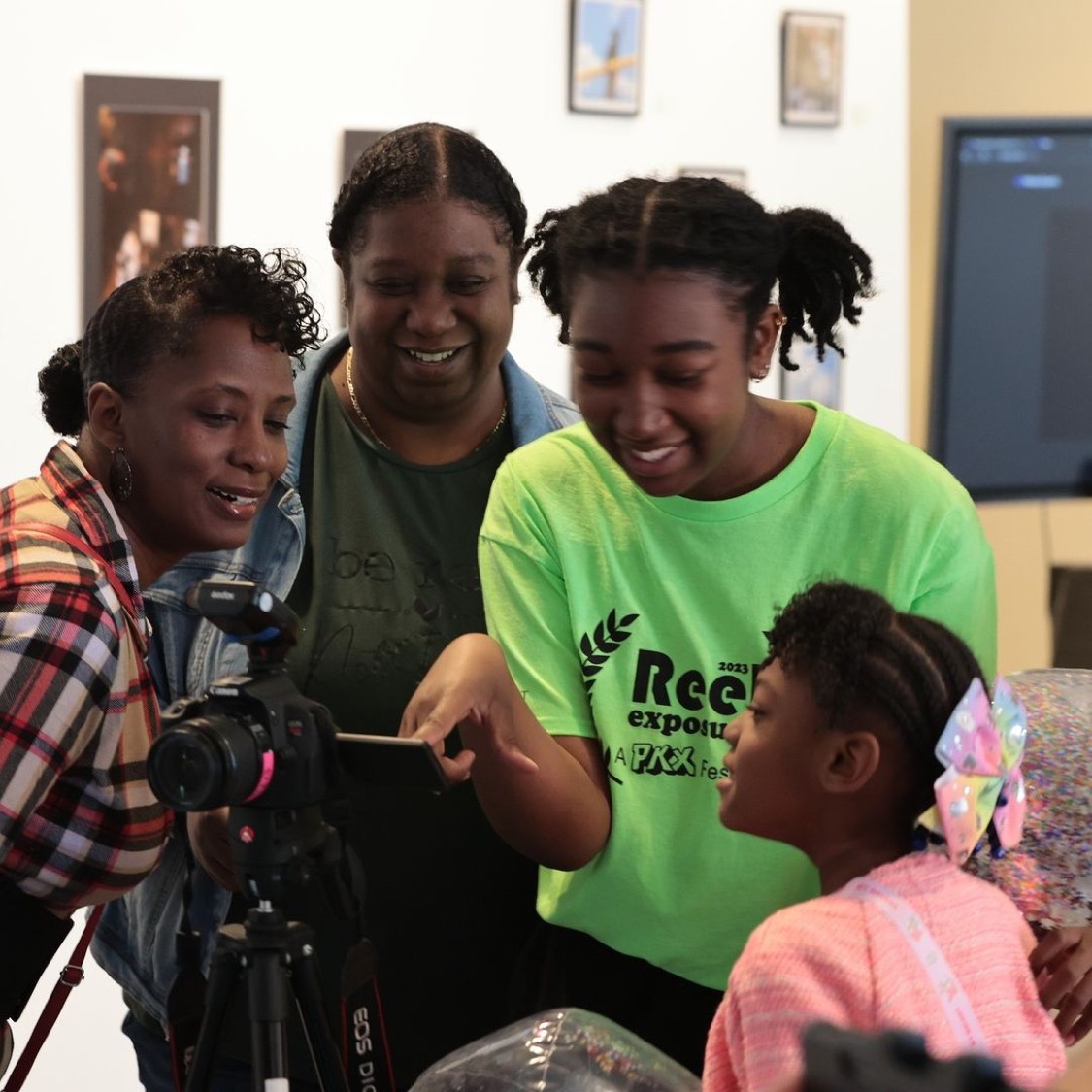 The International Teen Photo and Film Festival strikes again.
Thank you to all who attended PKX Reel Exposure Festival last weekend! It was so great to celebrate the best of youth creativity from around the world, right here in downtown Poughkeepsie.
You can view the photography exhibition at the Trolley Barn Gallery through June 16, and you can view the films here: https://thearteffect.org/tae-events/pkx/
Special thanks to our event sponsors for your essential support: Central Hudson, McCabe & Mack, Hudson Valley Credit Union, VISITvortex, FastSigns, Chronogram, Rhinebeck Bank, Hudson Valley Magazine, Adams Fairacre Farms, Poughkeepsie Galleria, and La Voz.