Meet the Guest Curator: Dr. Kheli Willetts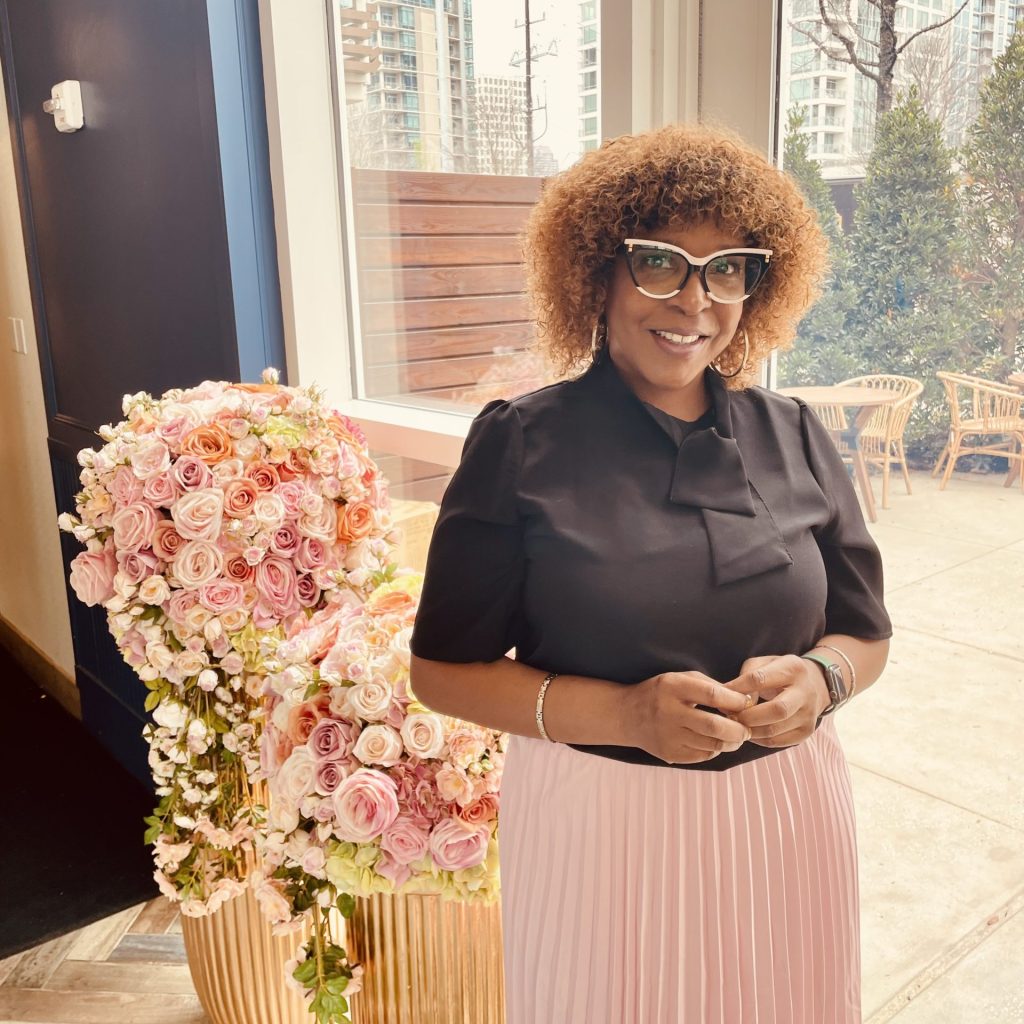 Dr. Kheli Willetts, the Guest Curator for The Highs of Life Exhibition coming this summer!
Dr. Kheli Willetts is Principal and Founder of Dira Professional Development, LLC. Dira provides tailored consulting services offering proven experience in the following areas, Individual and Cohort Coaching, Governance and Operations and Programming and Community Engagement.
Prior to starting her own firm, Dr. Willetts was Director of Professional Development at Mid-America Arts Alliance (MAAA) and cohort coaching and programming for small to midsize arts and cultural organizations as well as practicing artists. Before relocating to Texas in 2016, she was the Executive Director of Community Folk Art Center (CFAC) and Professor of Practice of African American Art History and Film in the Department of African American Studies at Syracuse University, in Syracuse, New York.
Dr. Willetts has consulted with several organizations including The Wallace Foundation, Black Box Press Foundation, The Bullock Texas State History Museum, Jazz Houston, and WolfBrown Consulting. She currently serves as the Vice President of IDEA for Texas Association of Museum Council and the Steering Committee for Houston's BIPOC Arts Network and Fund.
Her previous board service included Association of African American Museums, New York Consortium of Museums and Art Centers, and Houston Center for Photography. Dr. Willetts continues experience as a grants panelist includes several arts and culture organizations including, Institute of Museum and Library Services, New York State Council on the Arts, Texas Commission on the Arts, and the Houston Arts Alliance (HAA).
We are so honored and excited to be working with her on our upcoming summer exhibition!