Wonderland International Juried Exhibition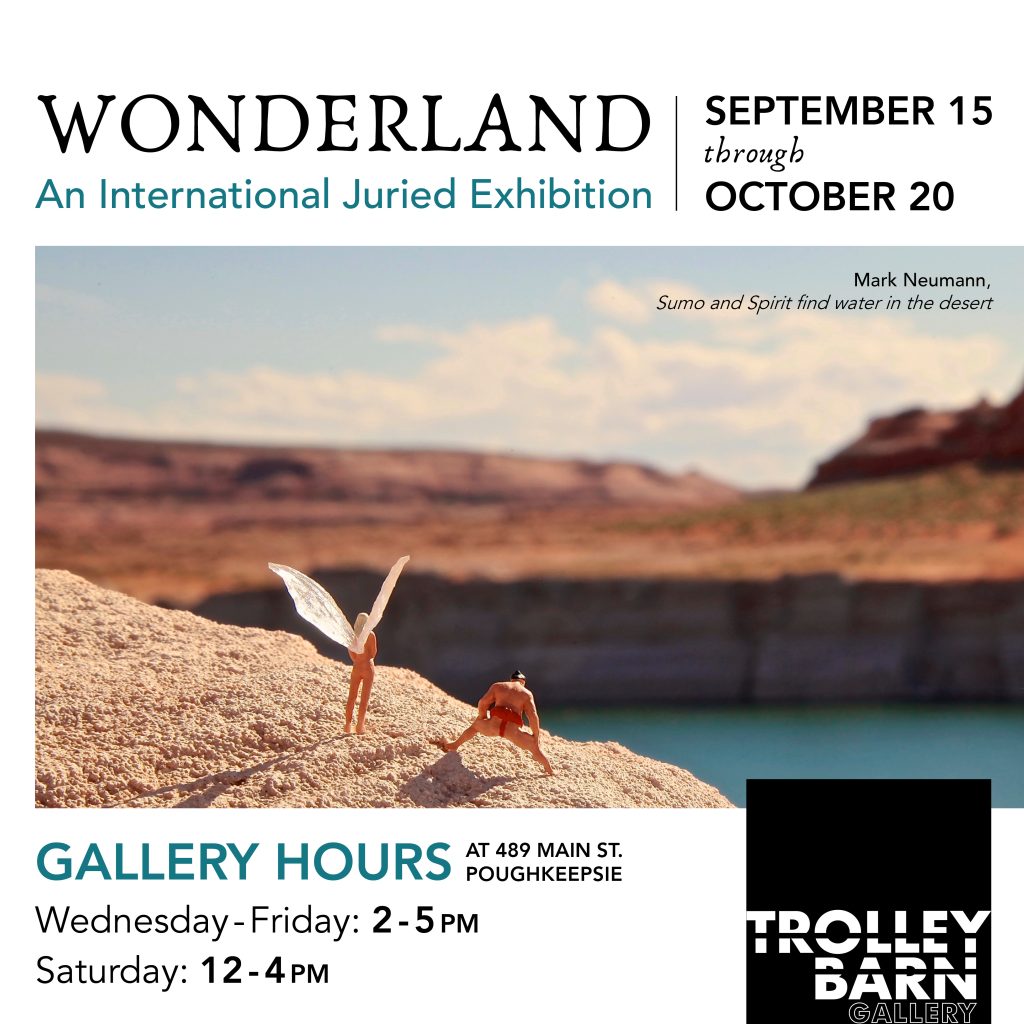 Wonderland welcomes an array of media, including digital media, painting, collage, textiles, and installations. Wonderland reimagines the Trolley Barn 3,000 square foot gallery as a transcendental empire of cosmic expansion and ephemeral fascination. We find excitement in the curious. We invite work that disrupts standard notions of reality by exploring the Wonderland we create for ourselves. We ask – we recklessly ponder – how can your art help us reimagine our reality and create positive change in our community?
The Trolley Barn Gallery brings together an international roster of vital voices; presenting thought-provoking artwork and ideas in a renovated industrial space that is the hub for the area's thriving arts scene. The Wonderland International Juried Exhibition was the point of entry to the PKX Wonderland Festival, September 15-17, 2022. The PKX Wonderland Festival will attracted hundreds of visitors and featured the unveiling of original public art commissions, performances, and creative activities in and around the Trolley Barn Gallery.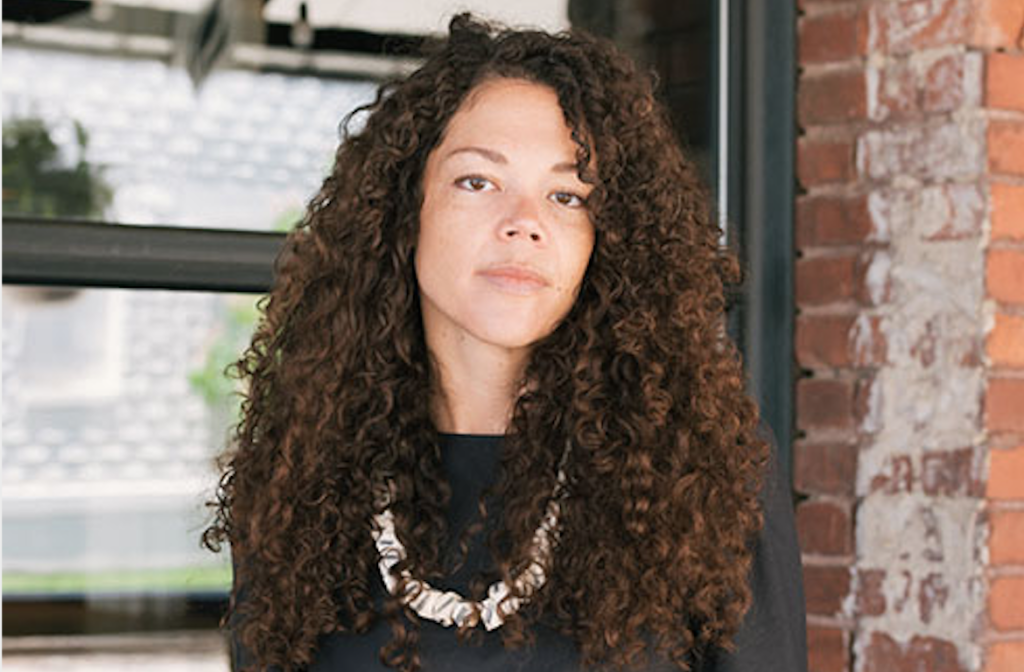 Curator, Allison M. Glenn in collaboration with youth from The Art Effect's Curatorial Program
Allison Glenn works collaboratively with The Art Effect's Youth Curatorial Team to curate the Wonderland exhibition, selecting artworks from submissions from around the globe. Glenn received substantial critical and community praise for her curatorial work in the groundbreaking exhibition at the Speed Art Museum in Louisville, Kentucky titled, Promise, Witness, Remembrance, an exhibition that reflected on the life of Breonna Taylor, centered on her portrait painted by Amy Sherald. The New York Times selected the exhibition as one of the Best Art Exhibitions of 2021.
Gallery Hours
Exhibition: September 15 – October 20
Wednesday-Friday: 2-5PM • Saturday: 12-4 PM
(during exhibitions only) (Open Saturday, October 1, 6-8pm)
Virtual Artist Talk
Wonderland Virtual Gallery