Upcoming: quiet as it's kept
"quiet as it's kept" at theTrolley Barn Gallery
Exhibition of Black Contemporary Art in Downtown Poughkeepsie

QUIET AS IT'S KEPT is an exhibition of contemporary Black art that explores the depths of Black expression, translating its complex aesthetic dialect and demonstrating that Black art is as unique as Black people. We are healing by recognizing ourselves as art, as worthy of art, and as part of an indelible system of artistic excellence. This is an opportunity to illuminate voices that established art systems have previously ignored. Black people have always had a place in the art world, but the magic of our practice has been as quiet as they've kept it. For this exhibition, we are QUIET NO MORE.
Exhibition Dates: October 6–November 10
Opening Reception: Friday, October 6, 6–8pm
For a full list of related events, click here.
As part of The Art Effect's youth workforce development programs in creative fields, the Trolley Barn Gallery uses an innovative mentorship model to train youth to curate the gallery's exhibitions and develop new initiatives for community engagement and placekeeping. "An exhibition like this is so important to Poughkeepsie because fostering that community relationship, and the familiarity of it, allows for peace and comfort within a group of people beyond familial lines", says Mary Boatey, youth curator and exhibiting artist.
Support for this exhibition is provided by Humanities NY and Dutchess Tourism through a grant administered by Arts Mid-Hudson. Additional support comes from the New York State Council on the Arts.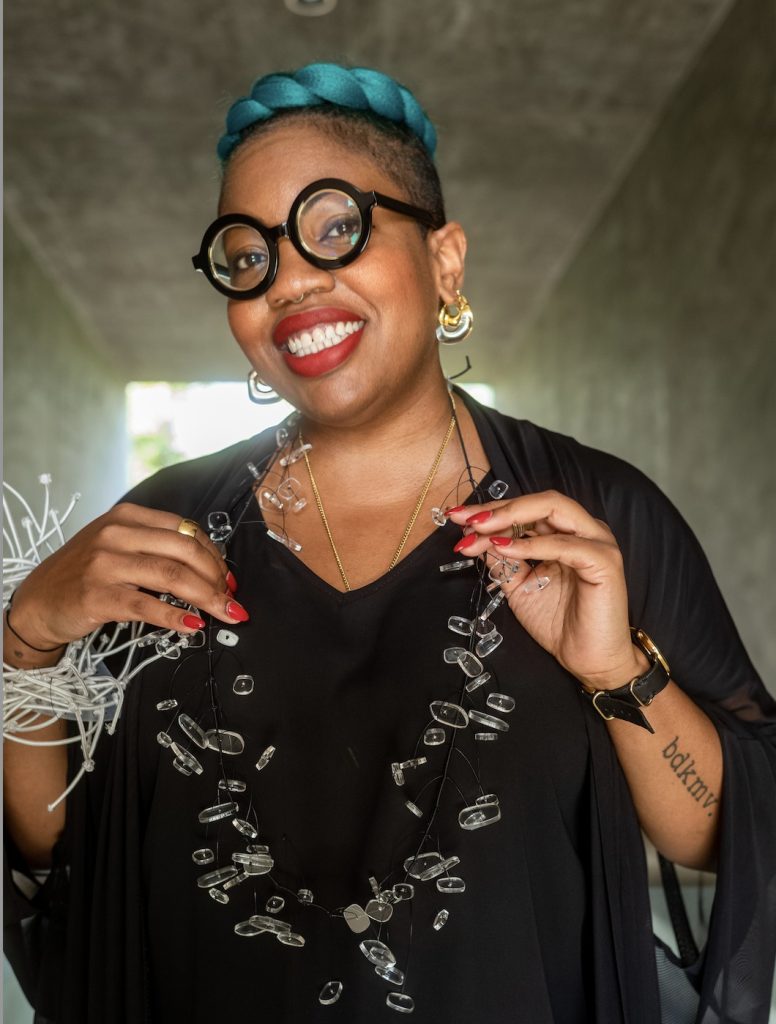 About Guest Curator Janice Bond: Janice Bond is a cultural architect, art advisor, and gallerist based in Houston. She has led art collectives and provided invaluable insight in developing multidisciplinary programming and communications strategies for independent artists, municipalities, and brands. In 2020, Bond assumed the role of deputy director at the Contemporary Arts Museum Houston. In 2023, she opened ART IS BOND, a contemporary art gallery and project space with a mission to amplify the voices of diverse artists and provide a platform for their work.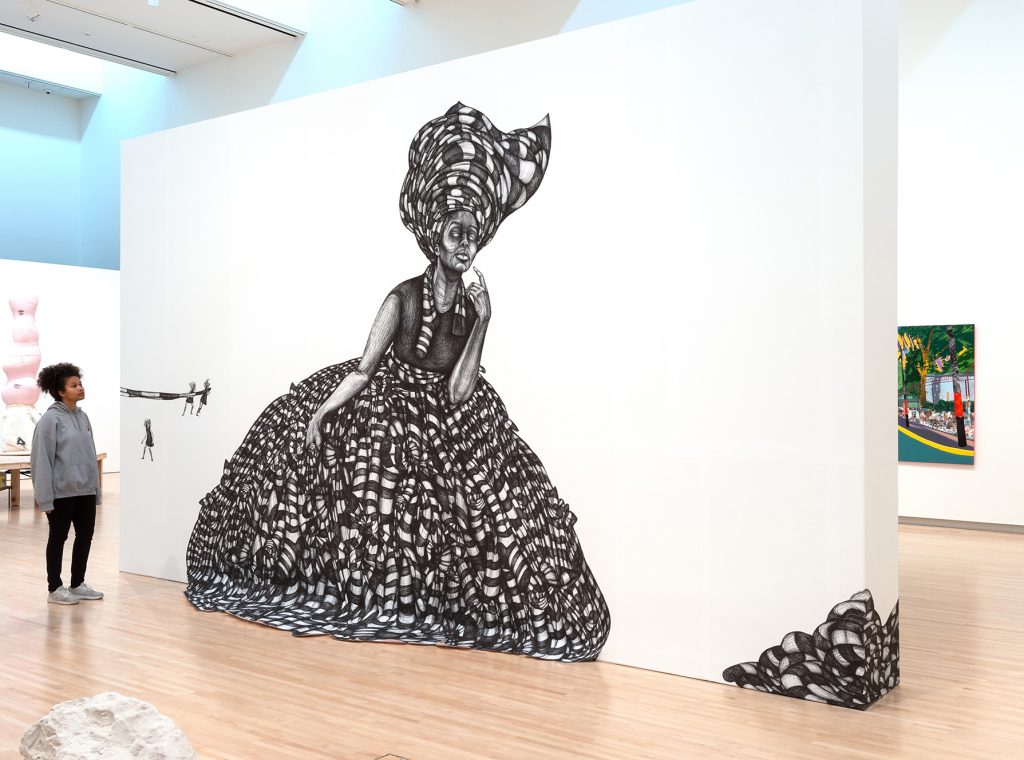 Featured Artists:
Destiny Arianna
Mary Boatey
Harrison Brisbon-McKinnon
Vernon Byron
Steven Cozart
Dellis Frank
Tyrone Geter
Dondre Green
Stella Hendricks
Clarence Heyward
Tylear Jefferson
Imani Jones
London Ladd
Samantha Modder
Ari Montford
Emmanuel Ofori
Ashley Page
Ransome
Mark A. Reed
Theda Sandiford
Melissa Small Cooper
Raven Smith
Jean-Marc Superville Sovak
Stephen Tyson
Lisa Diane Wedgeworth